ALREADY OCCUPIED: NGUGI BAJARA
NOVEMBER 2018
A sound installation was created on at the tropical dome at the Brisbane Botanical Gardens.
This work was shown at A Plant is a Community – a collaboration between Liquid Architecture and people+artist+place – forming part of Liquid Architecture's major investigation, Why Listen to Plants? curated by Danni Zuvela, in Meeanjin (Brisbane), November 2018.
A botanical garden is an alien concept in First Nations culture. In our culture, we belong to country, where all things are interrelated, and nature and culture co-evolve.  First Nation Peoples listen to plants and plants listen to us. (Harward-Nalder, 2018 "Ngugi Bajara" – click here to read the essay)
"Following in the footsteps and traditions of my Ancestors, through the practice of Gangga (a word that best translates as "to call out and to hear simultaneously"), and of Ganngalanji, which extends this action to thinking in the words of the Coastal Bundjalung speaking people of South East Queensland, this sound installation gives voice to the plants currently housed in the Tropical Dome located the Botanical Gardens, in the first languages of their countries of origin."
Together we hear the sound of many First Nation languages asking "Why am I here?"  whilst languages from Meeanjin (Brisbane) ask, in return, "What are you saying?, What are you doing? Why are you here?" Photography by Keelan-O'Hehir.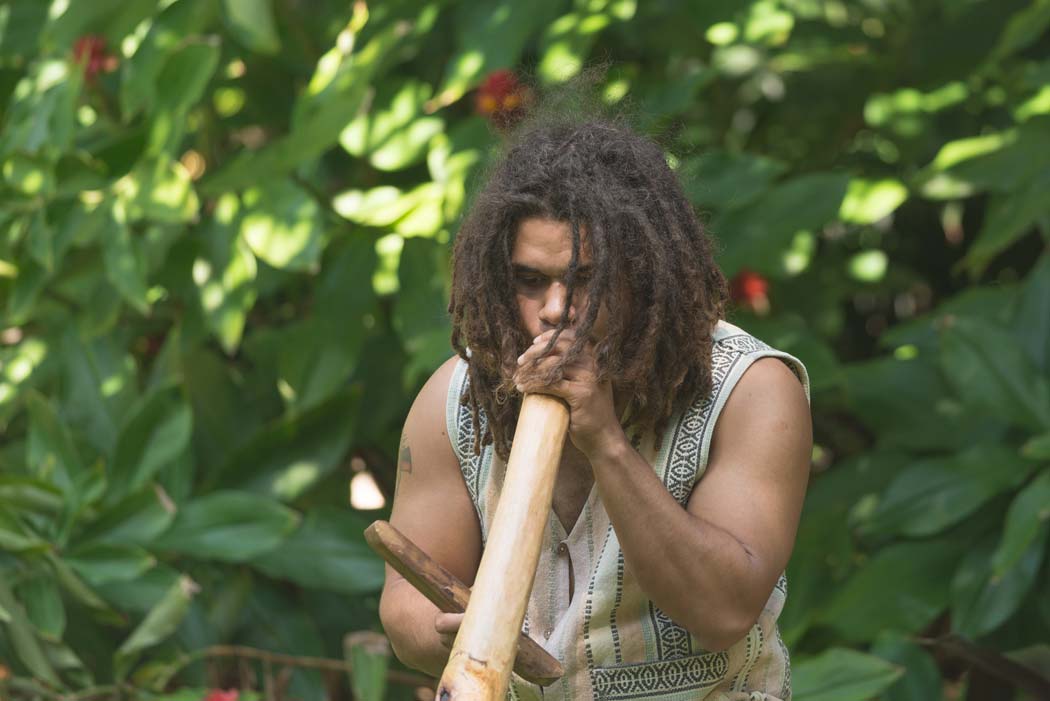 Derek Oram Sandy, Yerongpan dancers, Yuggera Nation.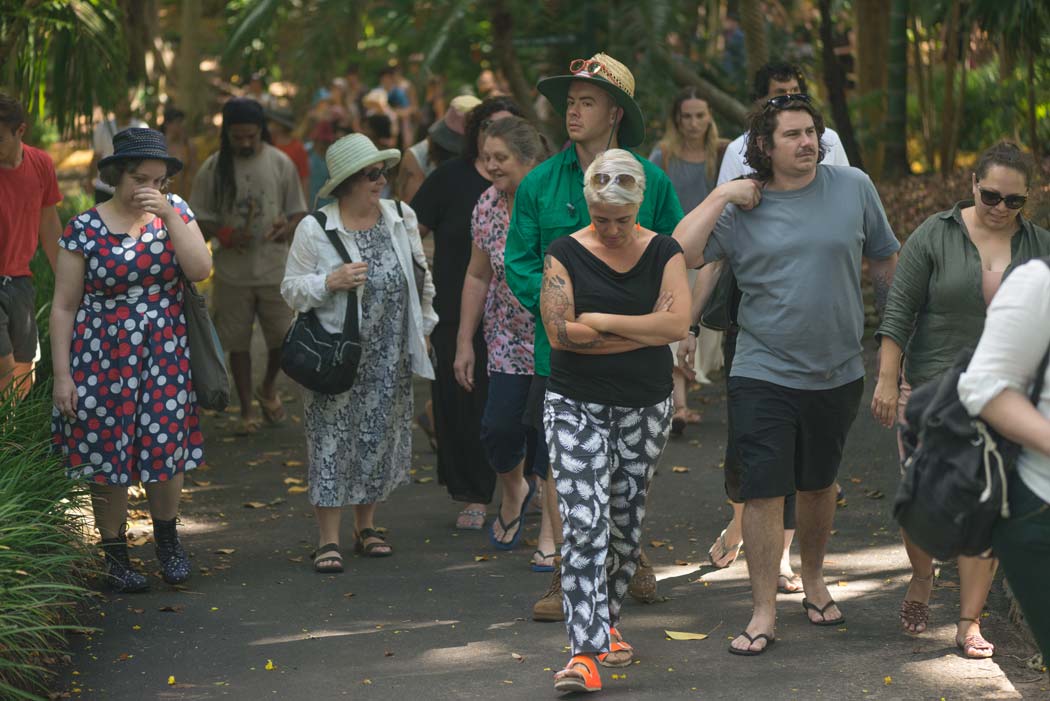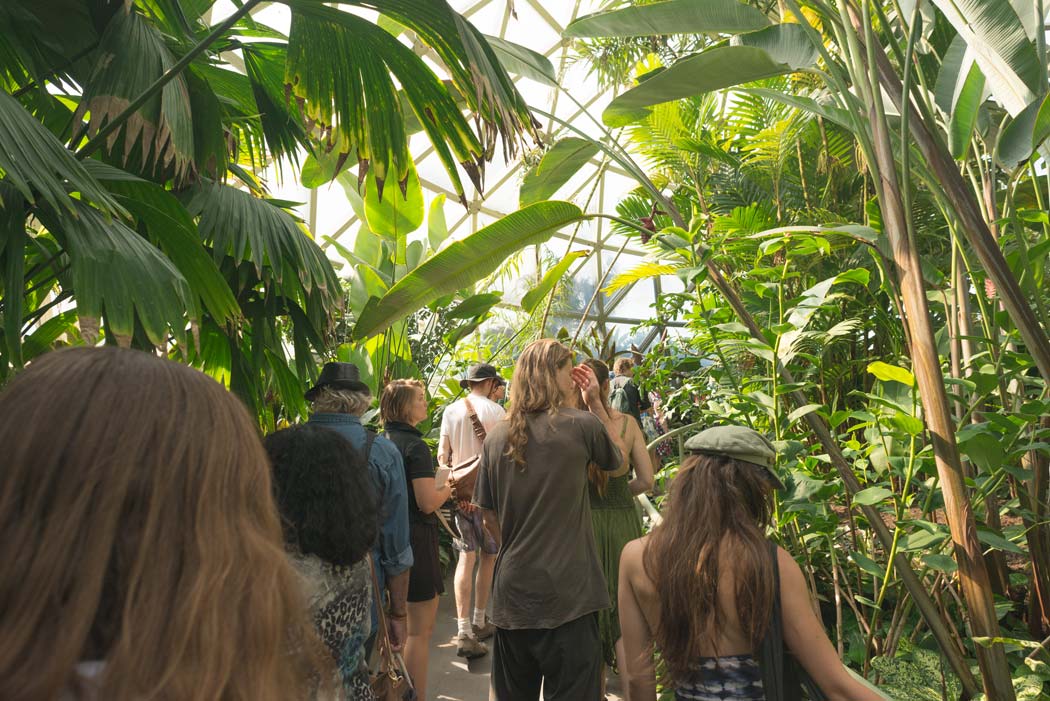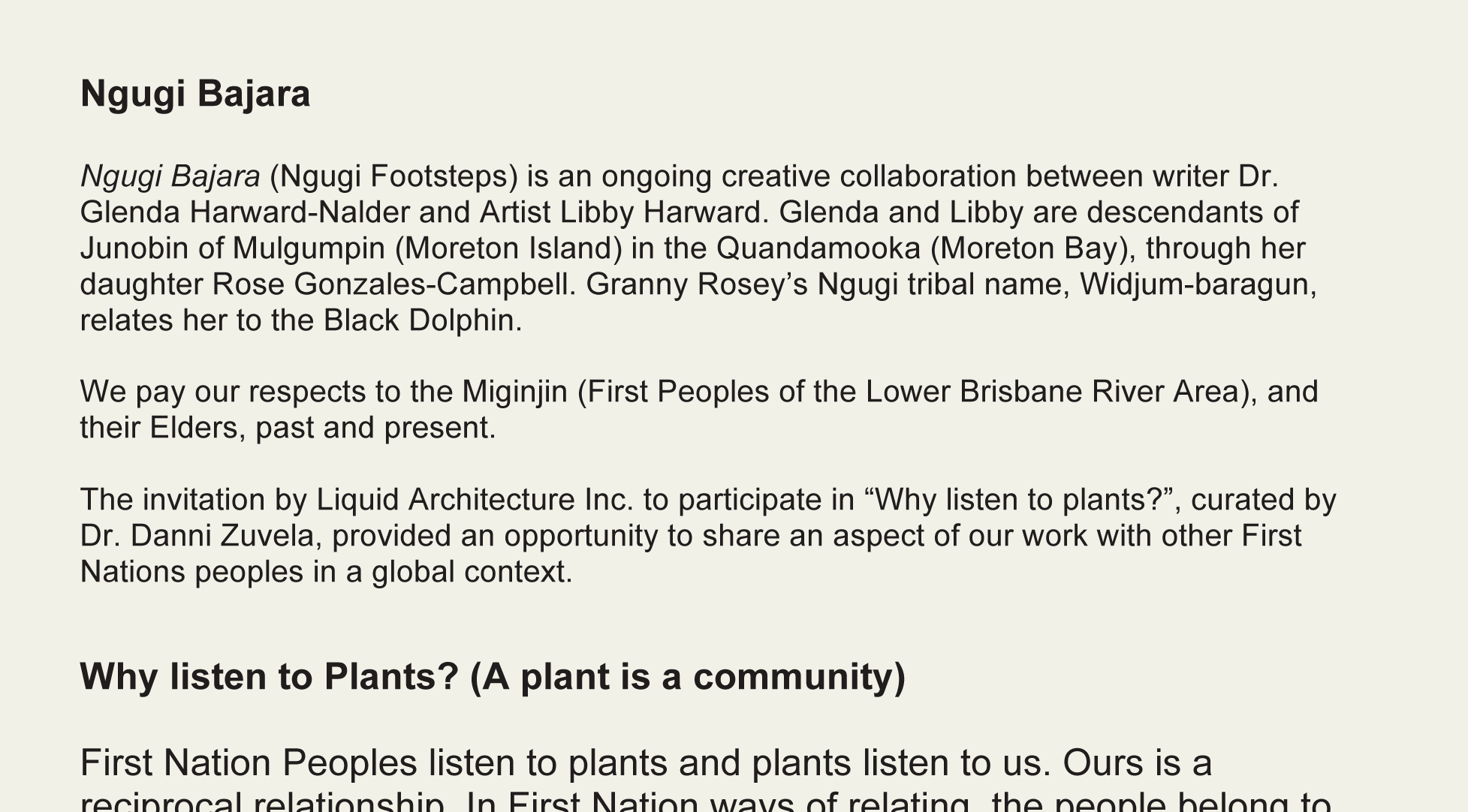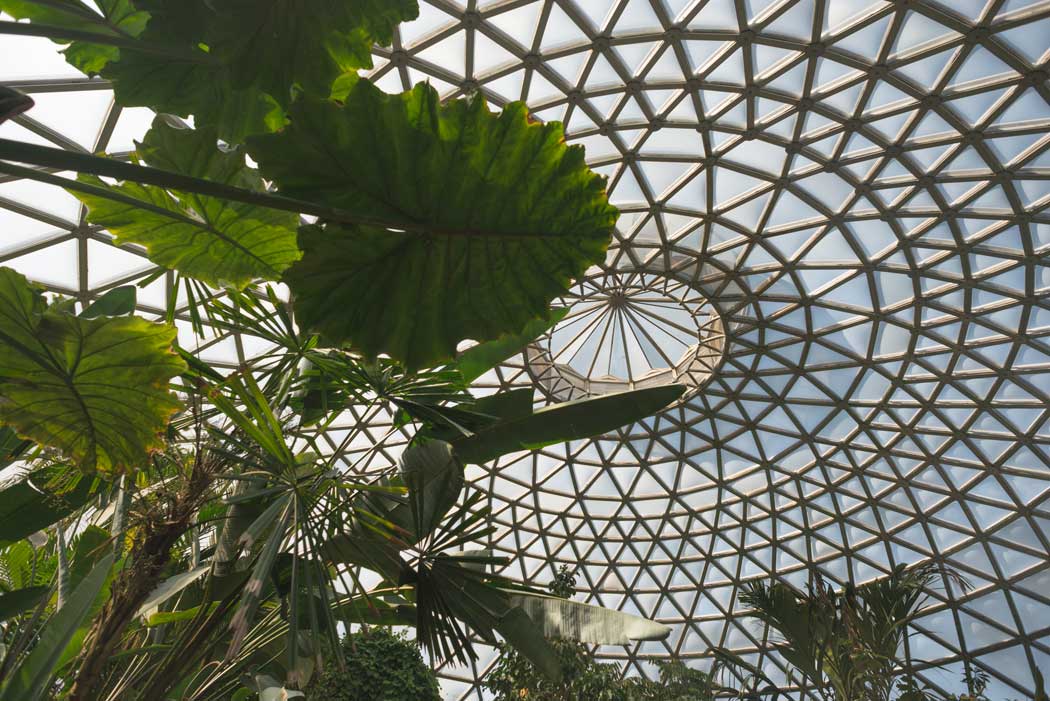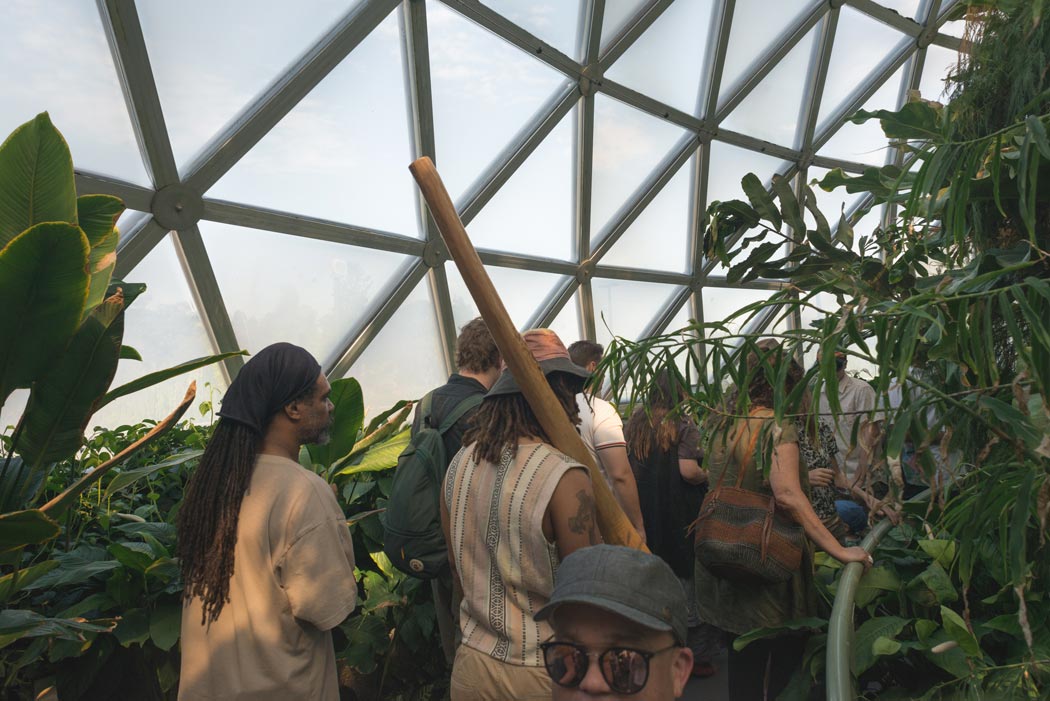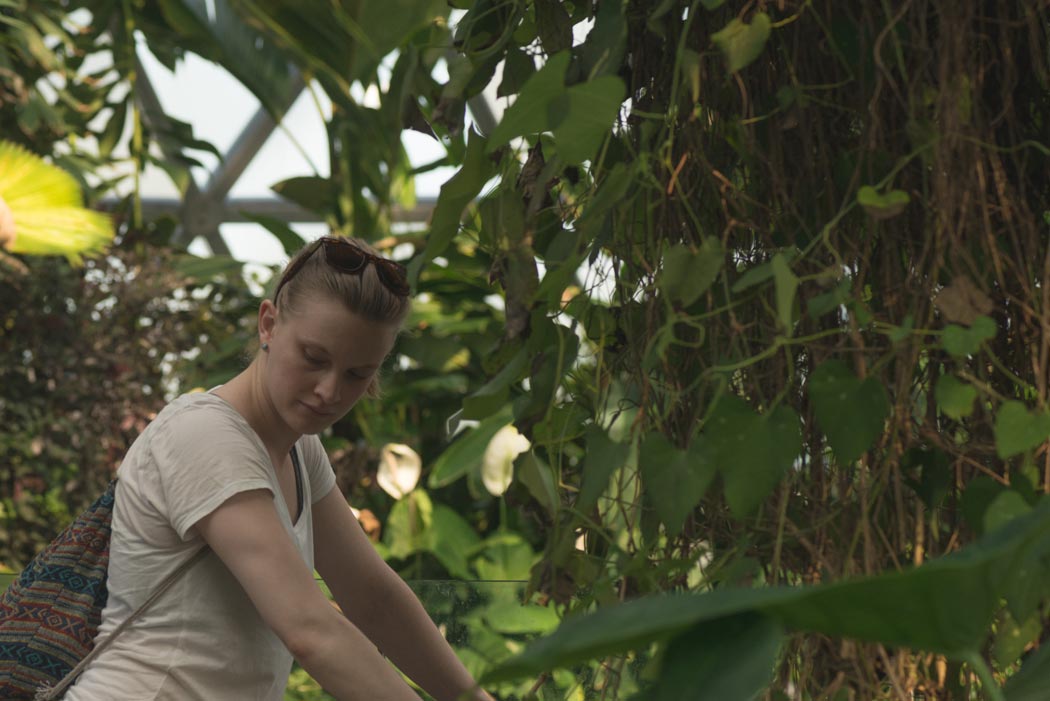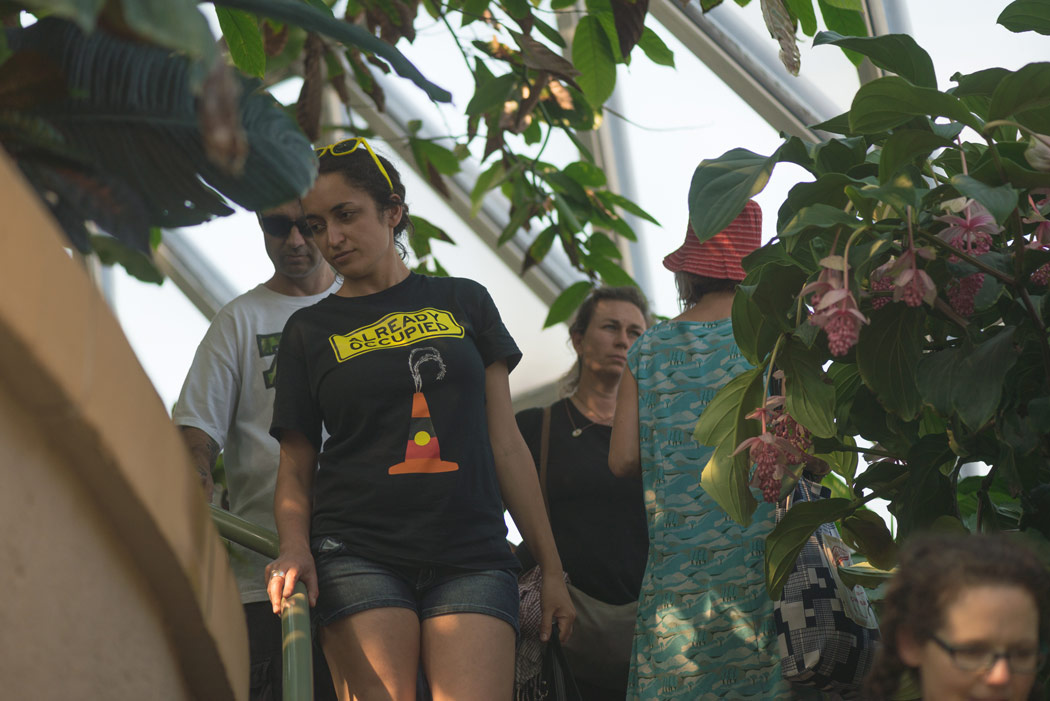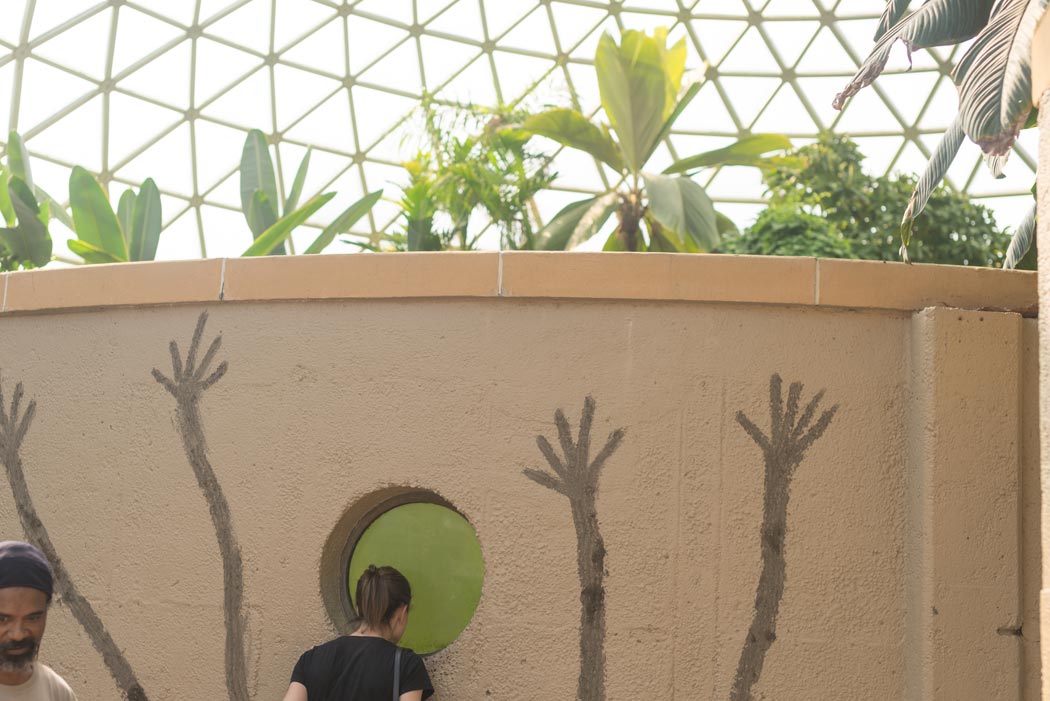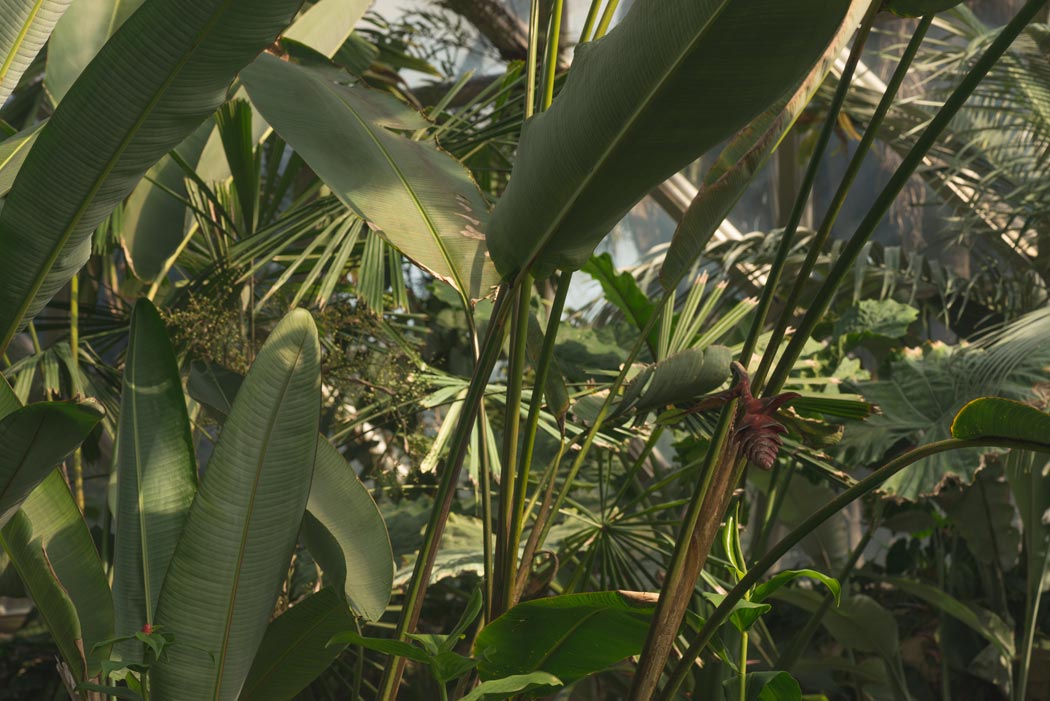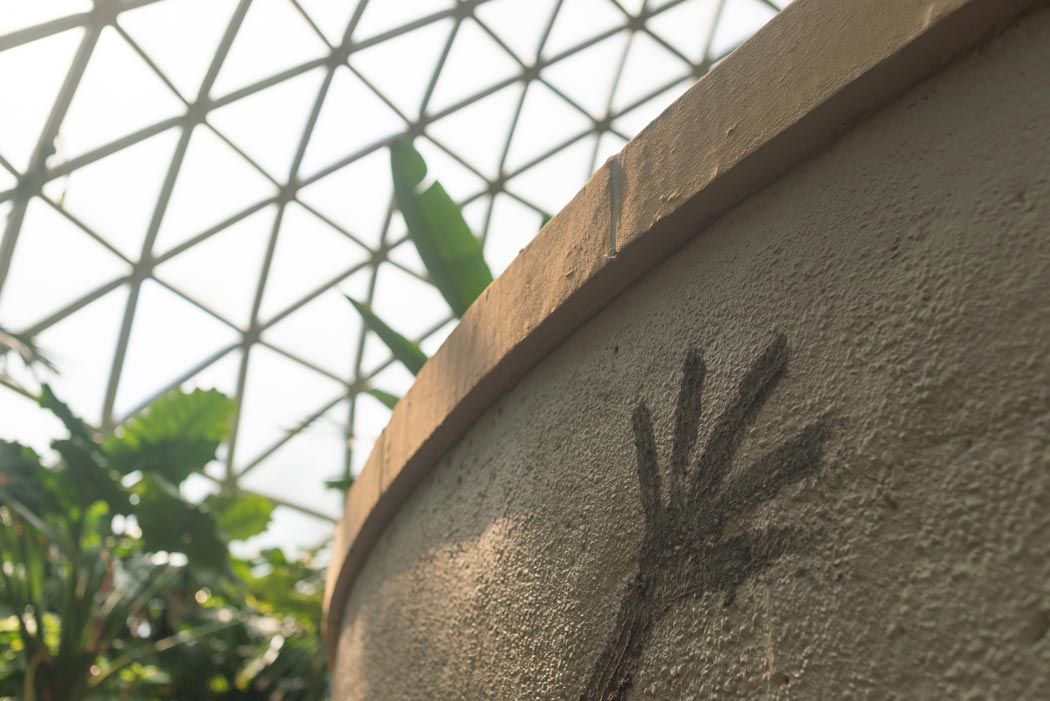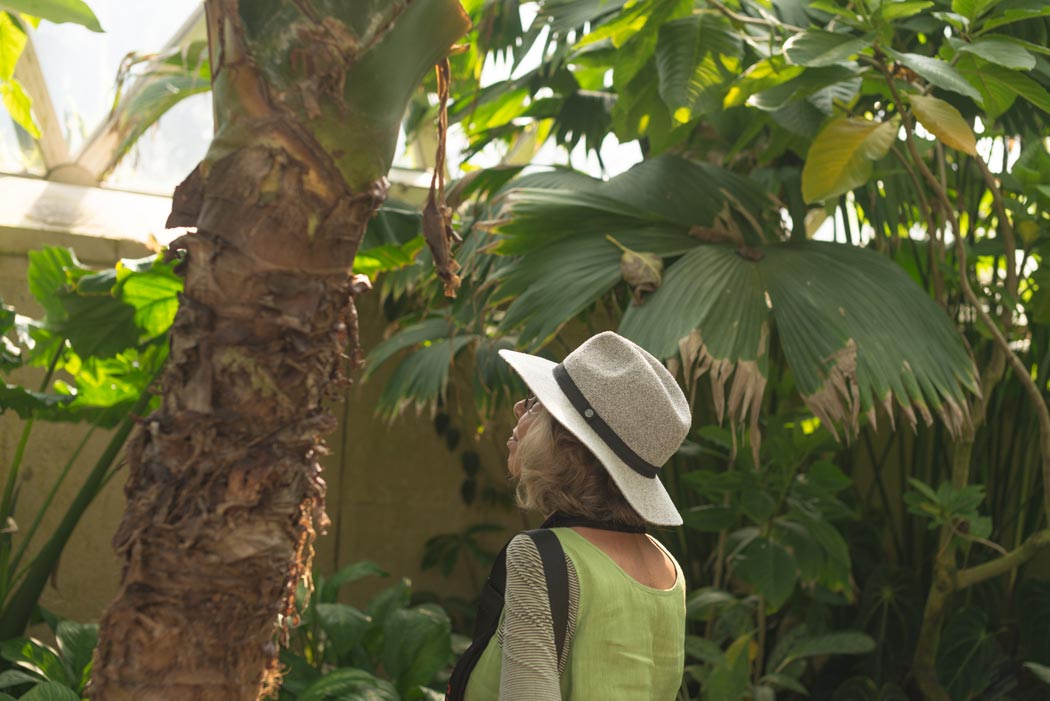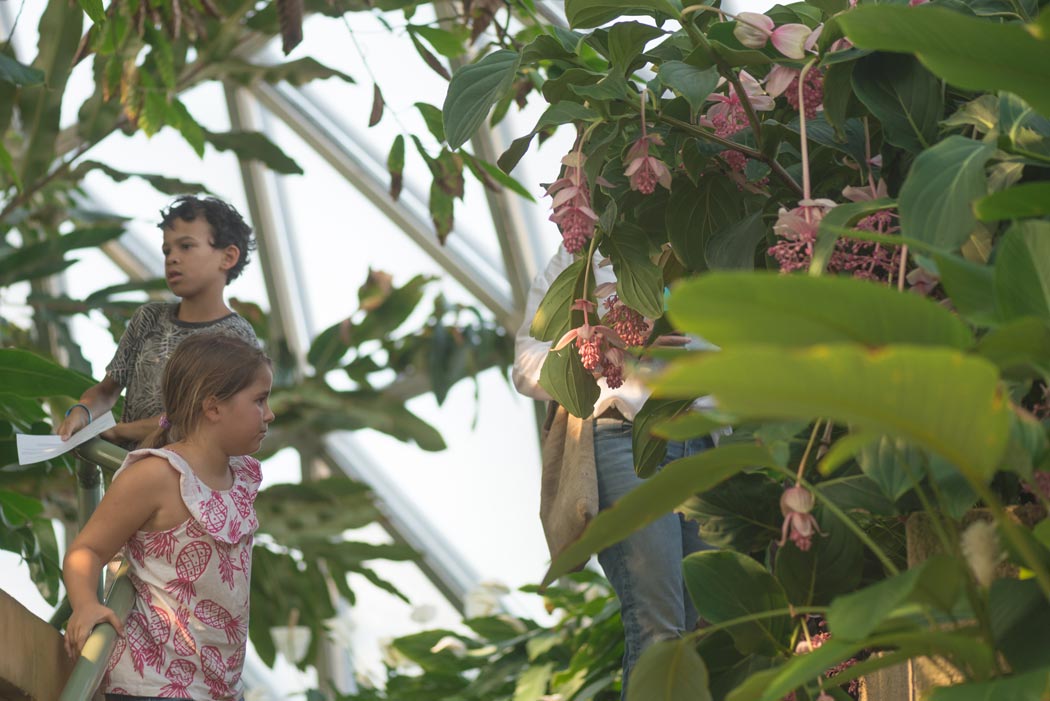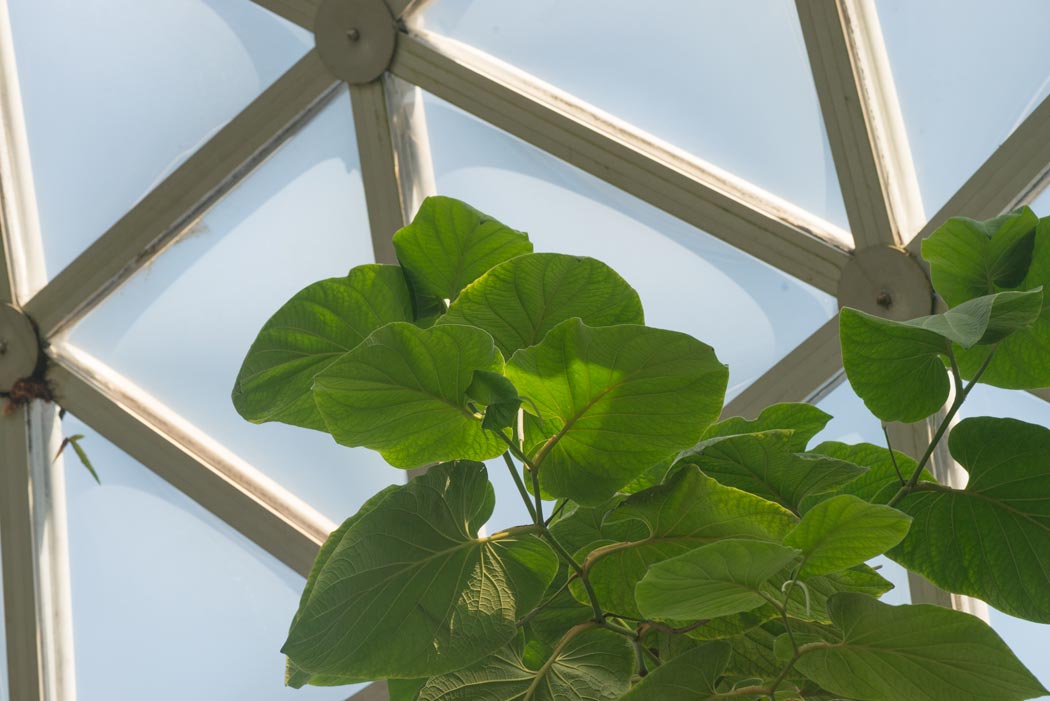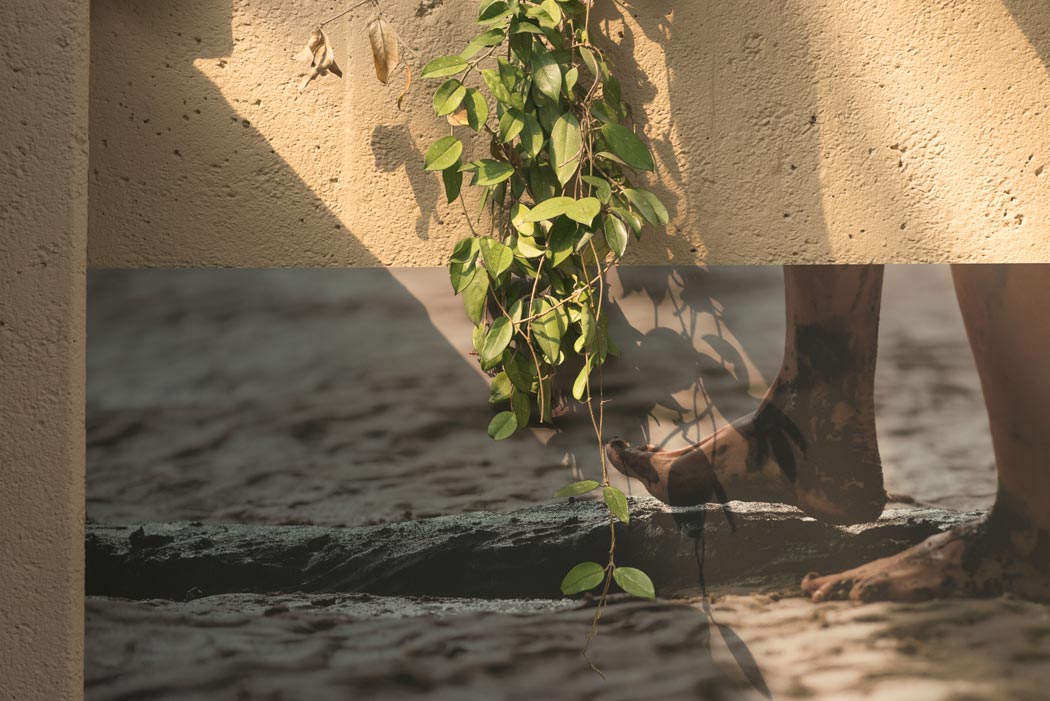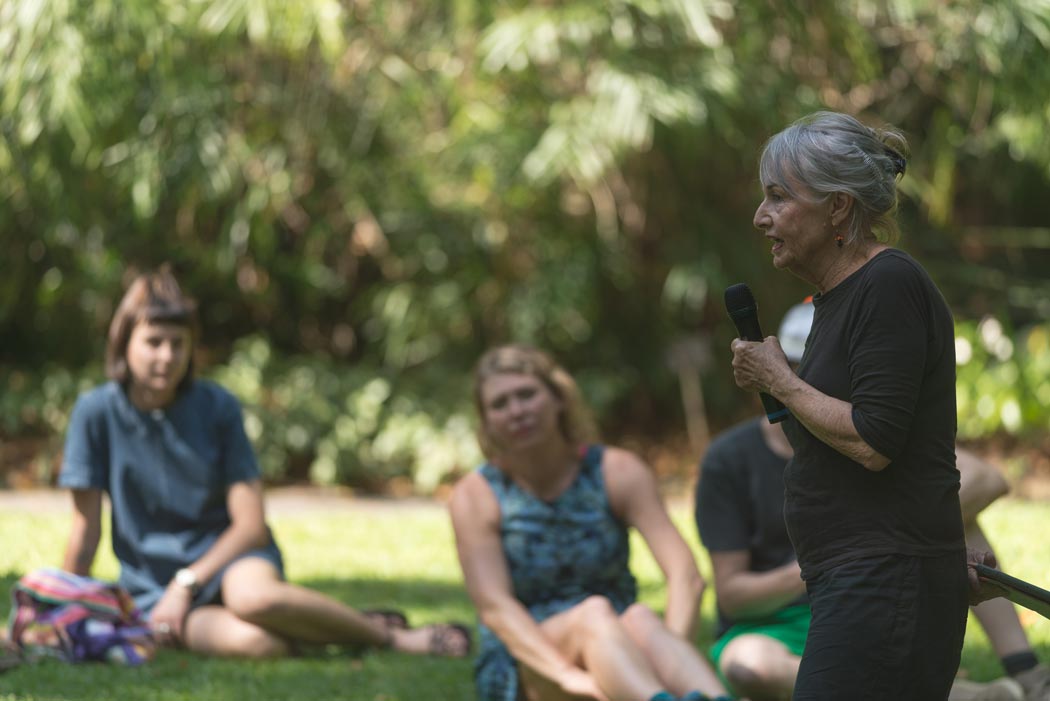 Dr. Glenda Harward-Nalder.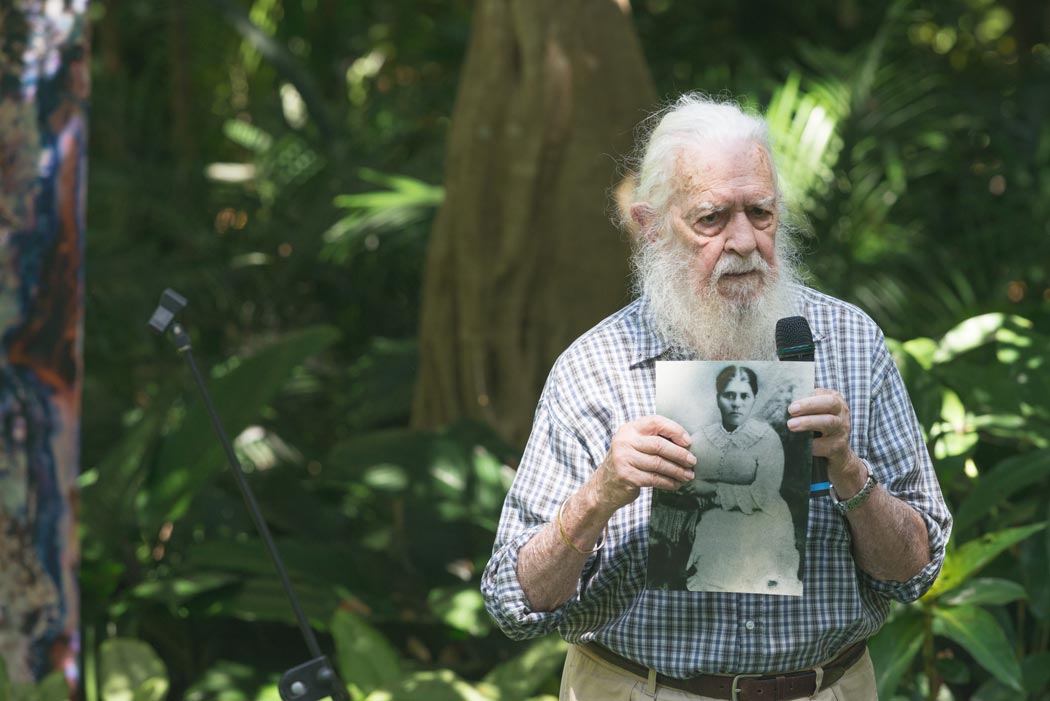 Dr Robert Anderson AOM, senior Ngugi elder.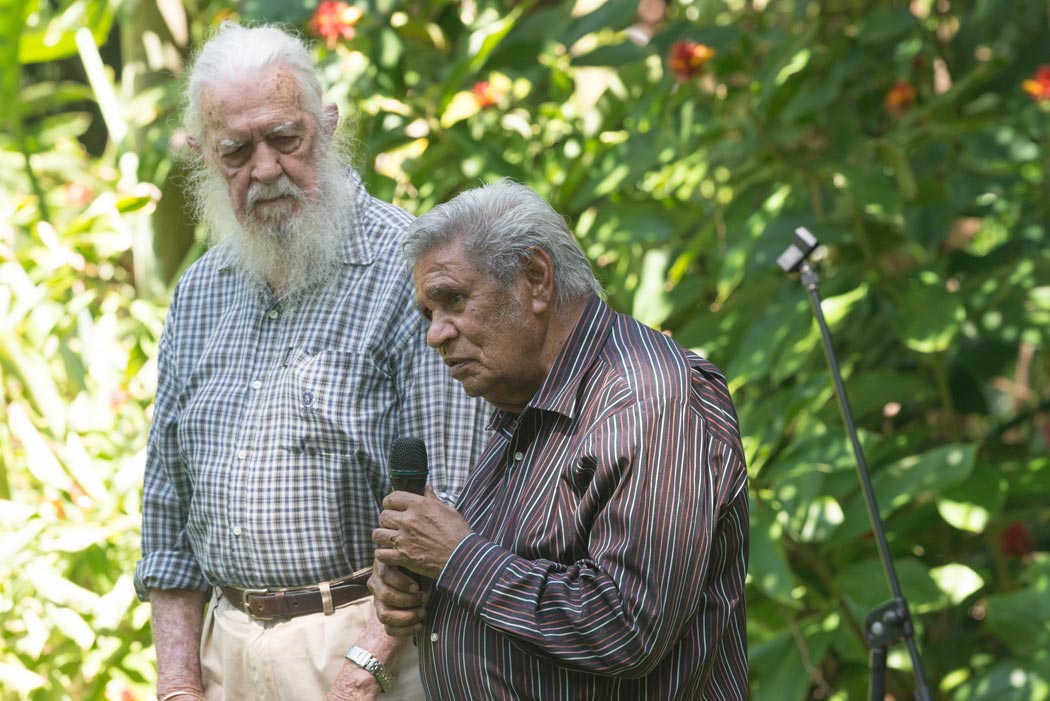 Uncle Des Sandy, senior elder for the Yuggera Nation, and Dr Robert Anderson AOM, senior Ngugi elder.